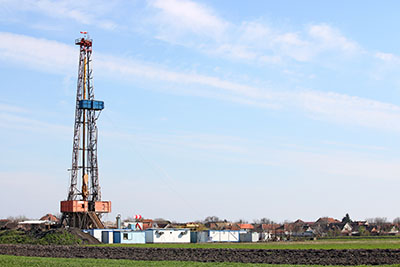 Here at Laredo, sustainability is not a word we throw around but rather a solemn commitment.
We neither subscribe to the corporate trend in recent years to attach words to insignificant items that have little to no environmental impact to give the impression of doing more than we are, nor accept attempts by the dominant culture to limit unduly the application of sustainability. In our view, in addition to tangible, measurable commitments to the environment and society, sustainability includes equally tangible and measurable commitments to all our stakeholders, including producing products essential to our economy and maintaining a sustainable investment opportunity. Historically, business practices and environmental awareness have been at odds in our industry. For some, that may still be the case. But not at Laredo, where we have broken with that history not only by implementing new and innovative technologies but also by operating in a fully transparent manner with respect to our business practices, our environmental, health and safety priorities, our community outreach programs, our workplace diversity, and our corporate citizenship.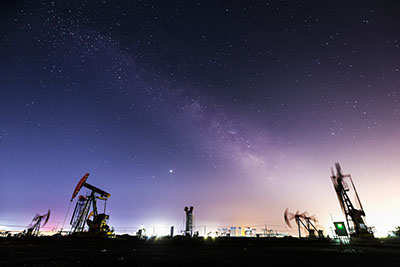 While we do not subscribe to pop-culture corporate policy making, we take very seriously the social and environmental conditions that require our industry to look for better, more sustainable methods of exploration, development, and operations of oil and gas properties.
To meet that requirement, we use cutting-edge Enhanced Oil Recovery (EOR) methods that we couple with our proprietary Underground Gravity Drainage (UGD) methodology to rejuvenate and clean-up older, non-profitable fields. By revitalizing these older fields and as we clean-up and significantly reduce the footprint of surface operations, we are able to offer value to our investors, society, and the world as a whole. The concept of reduce-reuse-recycle is the baseline for our recovery model. Reducing the waste, reusing what isn't fully used up and recycling the fields that have been left abandoned helps keep our operations lean and the Earth clean.